Shipping / Shipping costs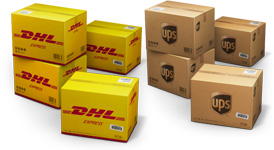 All orders with appropriate availablility will be processed immediately. The delivery time for available products usually takes 2-3 business days once the order has been dispatched. Information about the availability of each item is shown on the product detail page and in your shopping cart.
By using payment in advance, please notice the additional bank processing times of 2-3 business days.
Shipping costs - National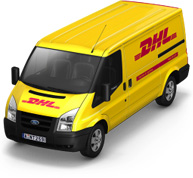 For national shipping within Germany we charge the following shipping costs:
Country
Shipping costs
Germany
8,00 €
Shipping costs - International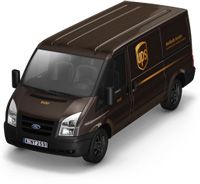 For international shipping to the below countries we charge the following shipping costs:
Country
Shipping costs
Austria
19,00 €
Belgium
15,00 €
Bulgaria
25,00 €
Czech Republic
15,00 €
Denmark
19,00 €
Estonia
25,00 €
Finland
19,00 €
France
15,00 €
Greece
30,00 €
Hungary
30,00 €
Ireland
30,00 €
Italy
19,00 €
Country
Shipping costs
Latvia
25,00 €
Lithuania
30,00 €
Luxembourg
15,00 €
Netherlands
15,00 €
Poland
25,00 €
Portugal
30,00 €
Romania
25,00 €
Slovakia
25,00 €
Slovenia
25,00 €
Spain
30,00 €
Sweden
19,00 €